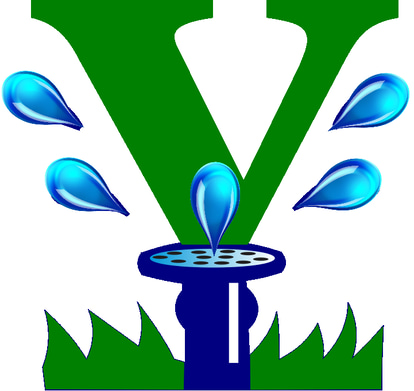 Transforming Outdoor Spaces
Welcome to VIP Landscaping TX
Transforming Outdoor Spaces
Discover the art of landscaping with VIP Landscaping Texas. Our team of experts is dedicated to providing exceptional outdoor solutions for residential and commercial properties. From stunning garden designs to efficient irrigation systems, we bring your vision to life.
Discover our wide range of landscaping and irrigation services designed to enhance the beauty and functionality of your outdoor spaces. From custom landscape design and installation to irrigation system maintenance and repair, we have the expertise to bring your vision to life.
At VIP Landscaping Texas, we pride ourselves on delivering exceptional outdoor solutions that exceed our clients' expectations. With our team of skilled professionals, state-of-the-art equipment, and commitment to quality craftsmanship, we ensure every project is completed to the highest standards. Experience the VIP difference for yourself.
At VIP Landscaping Texas, we take pride in our expertise and passion for creating beautiful and functional outdoor spaces. With years of experience, our team of professionals is committed to delivering top-notch landscaping and irrigation services. Whether you need landscape design, installation, maintenance, or irrigation solutions, we have you covered.
Transforming Outdoor Spaces with Excellence